Background
In 2017, a project called 'Sensing Nature' carried out a UK wide survey, held a seminar and a series of workshops; one participant was inspired to bring Bryan's Quest in to existence. Bryan's quest is an independent, not for profits, social enterprise dedicated to developing ways of enjoying and learning about the natural world. The emphasis is on experiences that do not just rely on the sense of sight. In the natural world everyone can be exposed to sounds, textures, shapes, aromas and flavours. These sensations are useful for understanding flora and fauna, as well as adding to the rich mix of opportunities to engage with the natural world, resulting in pleasure and a potential positive effect on our emotions.
Go to our Resources page for links to further academic reading.
Any attention given to the development of 'non-visual' nature, has the potential to benefit everyone, including Blind and partially sighted people', enhancing their engagement with the natural world – a largely overlooked topic amongst nature professionals.
Increasing opportunities for everyone to enjoy and learn about wildlife, by using all five senses, is the aim here. Therefore, we need to encourage and support the thousands of nature establishments and sites around the UK, to exploit and promote their sensory potential. It will require the co-operation of local, regional and national organisations who are already concerned with wildlife and wild places.
Bryan's Quest will build up a network of links and offer information and education services dedicated to making the natural world more accessible, by stimulating all senses.
All being well, , nature professionals, enthusiasts, visitors and statutory bodies will support the 'quest' by directly or indirectly making establishments and services better 'sensory' experiences.
Achievements
Bryan's Quest has already set up a searchable directory of nature places around the UK, that offer exhibits, services or natural features that will awaken and stimulate, one or all of the senses of hearing, touch, smell and taste.
The exploits of the fictional character 'Bryan' are being followed; he is a blind bloke determined to explore the flora and fauna of the world and whilst doing so, highlight the lack of experiences that do not just rely on sight. He is always on the 'lookout' for new, engaging ways to enjoy nature. So, why not contact him and show him what you've got, or set him a challenge.
Bryan takes part in; coastal path walking, tree planting, invasive species removal, scrub control and other conservation work, rambling and growing veg.
Videos of Bryan's nature 'adventures' can be viewed on our YouTube channel and our Newsletter often features written reports and diary entries.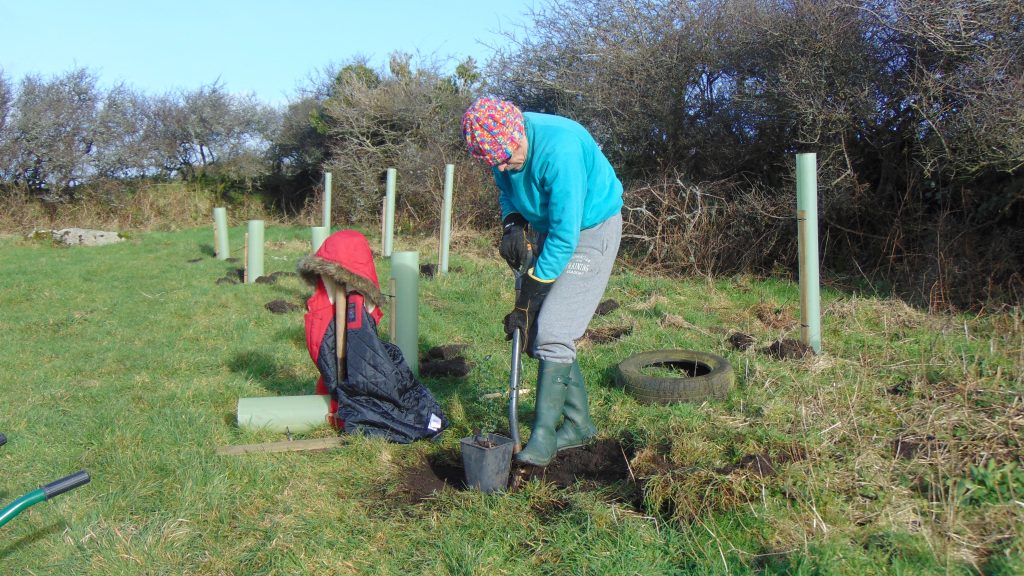 The Future
The searchable 'Sensational Nature Access Knowledge Exchange' (SNAKE) directory needs to grow, and this can happen if visitors, staff and volunteers submit their experiences and opportunities to be shared with everyone.
In 2020, Bryan's Quest will focus on tactile mapping of nature sites, including the countryside, as well as landscaped visitor attractions.
We will also continue to report on the 'adventures' and achievements of Bryan, the blind nature appreciator.
Finally, if you have any ideas, skills or knowledge of making or providing, 2D or 3D animal models, or tactile maps, then, please don't hesitate to get in touch, using the contact form.